An Overview of the Types of Credit Available to Small Businesses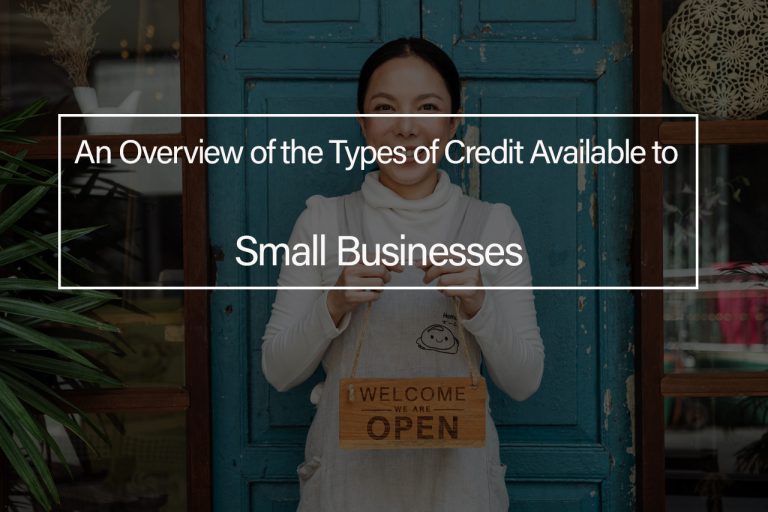 Here at AMP Advance, we offer several options for small business owners looking to secure financing. One of the most useful options for companies looking for simple credit financing is the "business line of credit".
Business Lines of Credit aren't always well understood, especially among small business owners who have only just begun operating.
Here's a brief explainer of what Business Lines of Credit are, and how they can be beneficial:
A Quick Overview:
Apart from business credit cards, this is probably the most popular financing option available to small businesses.
It is a borrowing limit that can be used at any time, with the borrower taking money out as needed until the limit is reached. As money is repaid, it can be borrowed again (in the case of an open line of credit) almost like a constantly revolving loan.
Lines of credit are great options when quick boosts to cash flow are required and can be thought of as being similar in operation to a company credit card.
Here are a few examples of how businesses typically use an AMP Advance Line of Credit:
– Inventory purchases
– Repairs to equipment
– Marketing campaigns and advertising
– Plugging seasonal cash flow gaps
The Types of "Business Line of Credit" Available:
Secured Line of Credit:
As the name suggests, requires a collateral sum to secure the loan. Typically, that collateral is levied against a business asset you already own. In a sense then, this has similar requirements to an auto loan or a second mortgage.
Because of the greater security provided to the loan issuer, interest rates on secured lines of credit are usually lower, and the amounts issued are usually higher than on unsecured lines of credit.
Unsecured Line of Credit:
This requires zero collateral. That means they're more like a credit card, with approval being based more on business and personal credit ratings. That means higher interest rates and lower sums of money issued however are typically still cheaper than personal credit cards hence why this would be highly desirable for business purposes.
Unsecured lines of credit can still be useful for small businesses and startups that have few material assets to use as collateral.
Open-Ended, or Revolving Lines of Credit:
Many lines of credit can be considered "open-ended". So long as the approved spending limit is being repaid at the minimum amount each month, it can be used over and over again, just like a credit card.
According to the 2019 Federal Reserve Small Business Credit Survey, 85% of businesses that were seeking business funding in the past year have applied for a loan or line of credit (as opposed to credit cards, merchant cash advances, factoring, or trade credits).
With the key benefit, unlike traditional small business loans, lines of credit only require interest to be paid on the amount of credit used (again, just like a credit card). This makes them the most popular and very flexible way of smoothing out cash-flow issues and taking care of unexpected expenses.