7,500+
Small Businesses Funded
375 Million+
In Funded Capital
Equipment Loans & Financing
From kitchen equipment to box trucks, we provide small business owners with a fast and effective means to finance any type of equipment that they may need.
SBA Loans
Loans guaranteed by the SBA range from small to large and can be used for most business purposes, including long-term fixed assets and operating capital.
Unsecured Business Loans
No collateral? No problem. While these types of loans are typically more difficult to qualify for, we work with many great lenders with great approval rates.
Merchant Cash Advance
Leverage your future sales in exchange for a lump sum of capital, today! A merchant cash advance is great for small businesses that need fast access to capital for new growth opportunities with little documentation required. Since MCA's leverage your revenues, credit it not a driving factor to qualify making this option the easiest financing option to obtain.
Business Line of Credit
A small business line of credit can help a company get through short-term needs like unexpected expenses, purchase more inventory, or even payroll. Lines of credit are a fantastic way to borrow funds because the business owner can draw money out as needed and only pay costs on used funds.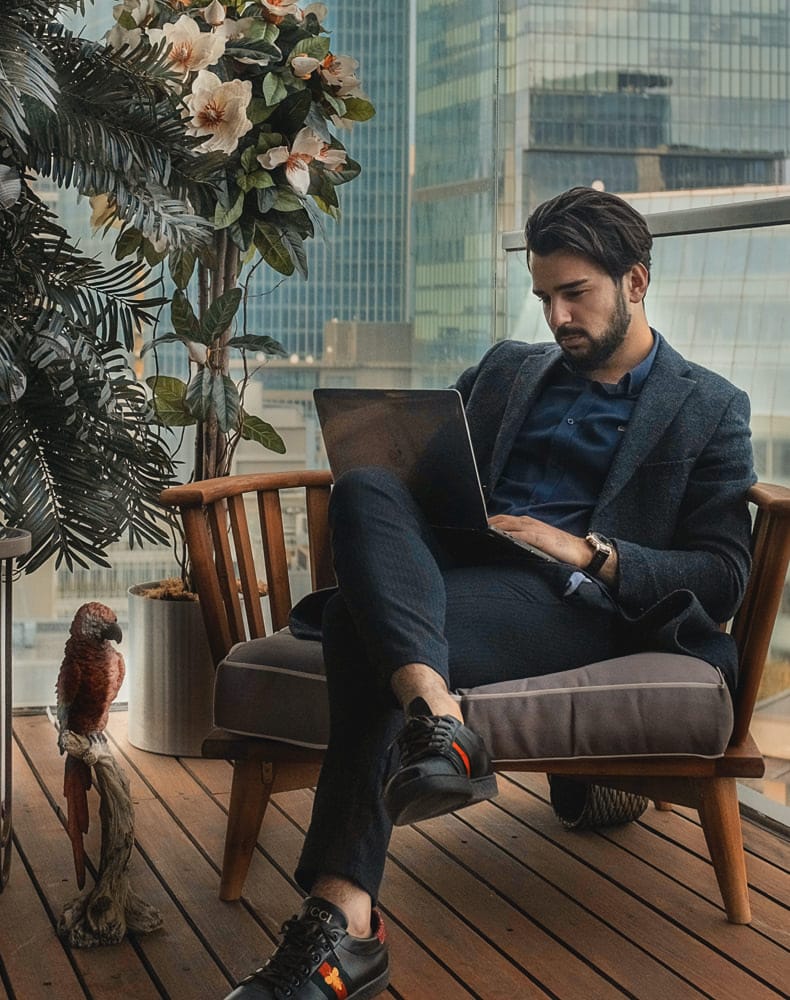 How It Works
Our process is simple & efficient.
Complete a funding application in minutes.
Apply online or give us a call, we are here to help.
Receive your approvals in as little as 1 Hour.
We'll review your application, reach out to you, and discuss your loan options.
Check your bank account, your funds are available.
Funds are deposited directly into your bank account so you can use your funding immediately. Automatic daily, weekly, and monthly payment and remittance options available depending on loan option.
We've made it easier than ever to qualify for small business funding.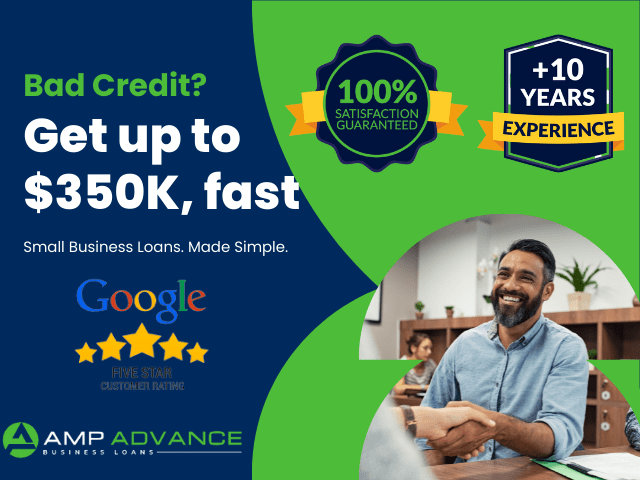 Financing a business is always challenging, but it can be even harder for business owners…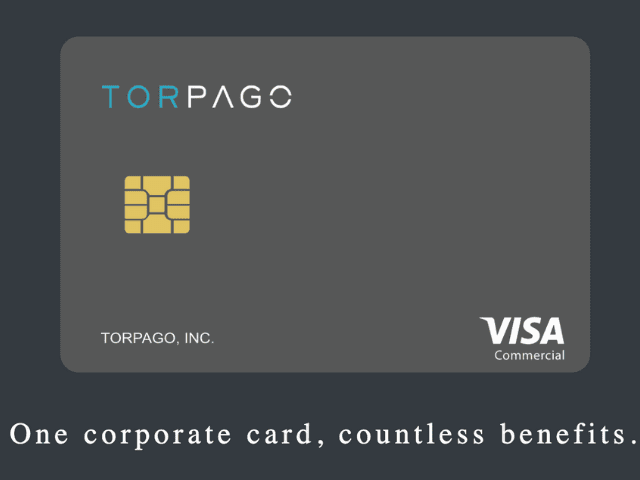 Corporate credit cards can be an important decision for businesses of all sizes. They offer…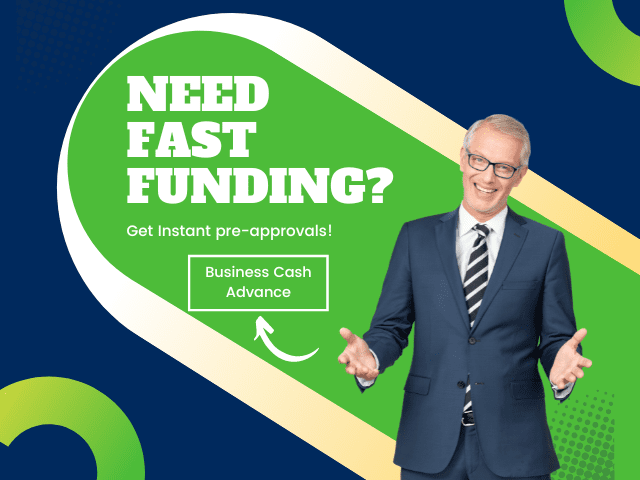 Are you looking for a way to boost business cash flow in a hurry? If…

"Amp Advance went above and beyond to get me funded. I am especially grateful for Remo who worked tirelessly to get me approved with not 1 but 2 different companies. These funds will help me to grow my business and maximize my earning potential. Thank John and Remo for all your hard work."

"Worked with Remo, got everything wrapped up quickly, and got me better rates and higher offers than any other company I talked to. Deff recommend working with them and ask for Remo, he's the best and very consistent. I wasn't answering the phone and he kept reminding me of the cut-off time trying to make sure I was funded in time. Great customer service"

"I have been working with John for a few months. He is very knowledgeable and responsive whenever I reach out to him. He is great and directs me to solutions for all of my business needs."

"I'm Thankful for the team over at AMP Advance they got Me exactly what I asked for and were honest and upfront with the process and Got Me Funded in a timely manner."

"John and his team got me in an excavator in a few days. Where the banks and lenders failed, his team pulled a hail mary. He confided in my company even though my personal credit had shortcomings. Investing in the American dream and my family without hesitation. I cannot thank him enough. Five stars across the board."

"I worked with John and he went above and beyond for me. He made sure I understood everything, and explained everything perfectly so I knew exactly what was going on. I would definitely recommend John to every person I meet that needs it! He was truly a godsend to me during our time of need!!!"