How a merchant cash advance can help your business to grow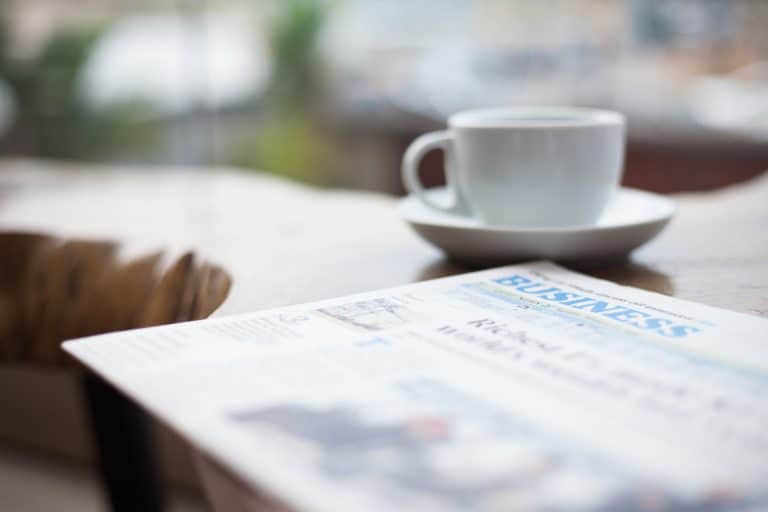 Of all the American businesses, a staggering 99 percent accounts for small businesses. If you're finding this data alone mind-boggling, then you will be amazed to know that nearly half of the nation's workers are employed in these small businesses. In spite of these impressive stats, the reality is quite different. Almost all small American businesses face major cash flow issues at some point in time.
In a case study published by JPMorgan Chase study, it is reported that the majority of the small businesses on average have the cash to manage 27 days of cash outflows. Among the businesses that took part in this survey, only the top 25 percent have a cash buffer that is sufficient enough for them to sustain for at least two months. In short, cash reserve which is vital for anything you want to do from capitalizing on growth opportunities to firefight unforeseen catastrophes, the cash reserve is scarce in most cases.
Why cash reserve is scant for most small businesses?
Certainly not because the small business owners are irresponsible with the cash! Cash reserve is scant in most cases because small businesses have tight profit margins, unlike big enterprises. With all these eye-opening statistics we can only say that cash is king. But the million-dollar question is where do you get that "cash"? Well, a merchant cash advance is certainly an option for small businesses like yours.
What is a merchant cash advance?
A merchant cash advance is a quick and easy solution for all your cash crunches. You can borrow loan amounts up to $200,000 from merchant cash advance companies to meet the immediate cash requirement for your business. The best thing about the merchant cash advance is, that it is quick. In a lightning speed of just 24 hours, you can have the cash in your hands! It also lets you repay the loan in a short term lasting a couple of years only.
Why a merchant cash advance is good for you?
First thing first. It is quick; hence you don't need to wait for too long to get your loan application approved. Unlike traditional lenders, here the pay-out is fast. When the cash requirement is fast and you don't have too many options in hand, a merchant cash advance is an easy way out for you.
How does it work?
The working principle of a merchant cash advance is simple. It lets you leverage your future earnings so that you have access to cash. Once you have the funds with you, you can repay it by a percentage of your daily credit card deposits withheld for the cash lender. Worried about your credit report? Don't be! Because since this is considered a sales transaction and not a traditional loan, it stays off your credit report. Now, this is something amazing, isn't it?
Who can benefit from a merchant cash advance?
Businesses who are stuck in a critical spot can easily get out of it with this. Whether you need to repay a creditor or buy new equipment immediately, you will find a merchant cash advance handy. It can also help bolster your business when you see a growth opportunity. However, these are just some sample scenarios and are not limited only to these. A merchant cash advance is versatile and can be used by any small business owner for any business purpose that requires immediate cash flow.
How do I get a merchant cash advance?
Unlike traditional loans where you need to go through heaps of paperwork, credit pulls and other formalities, a merchant cash advance is quick and simple. That is so because whether you're eligible for it is determined mostly by your business's performance and not just your past financial report and credit scores.
However, keep your bank statements from the past four to six months handy, as the lender may want to check them. Remember, a credit card transaction is an important deciding factor. If you have got more than $2,500 in monthly credit card transactions, you have a good chance of approval even if you have not been in business for a long time. The idea is to ensure that you can pay off the money. Since this is not a very grueling approval process, most businesses get approvals quickly as compared with a traditional business loan.